In May 2021, Brikon signed three sets of LW635X2540-N horizontal screw discharging centrifuges with a chemical Engineering Design Institute in Tianjin.
---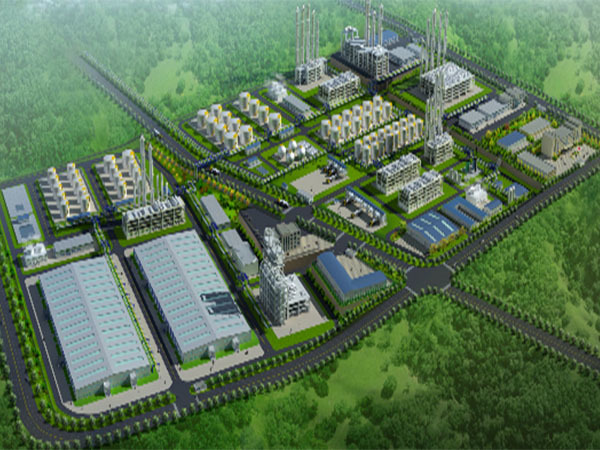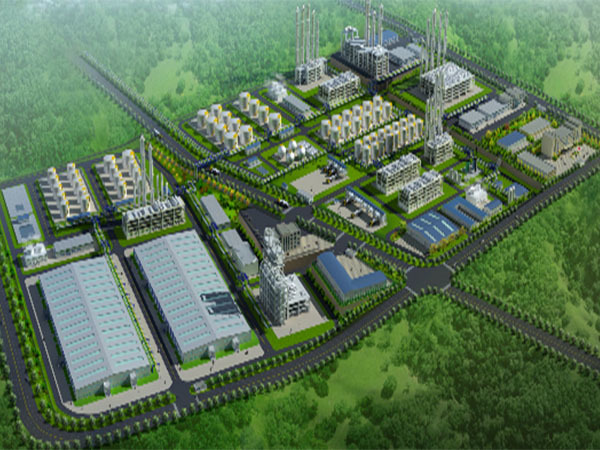 The characteristics of the material to be separated in the project are: flammable and explosive, small density difference, fine particle size, so the mixed liquid belongs to the material difficult to separate. Brikon adheres to the service concept of customer first. In order to achieve the effect of material separation, the technology center has launched a series of design schemes. The main design parameters and schemes finally selected are: 1. Separation factor 2800G; 2. Aspect ratio 4:1; 3. Double frequency conversion and double speed regulation; 4. The rotating hub, spiral hub core, the size of the end support are made of duplex stainless steel centrifugal casting; 5. Double frame structure design, through four groups of damping spring and four groups of damping cylinder, intended to achieve the purpose of vibration reduction, vibration absorption, vibration isolation; 6. The centrifuge adopts the fully sealed design, and adopts the combination of mechanical seal and floating ring seal nitrogen control system to realize the process materials and media in the casing do not leak to the external environment and ensure zero media escape.
Three sets of LW635X2540-N horizontal spiral discharge centrifuges for handling special materials were delivered on December 27, 2021.