An Extraordinary May
---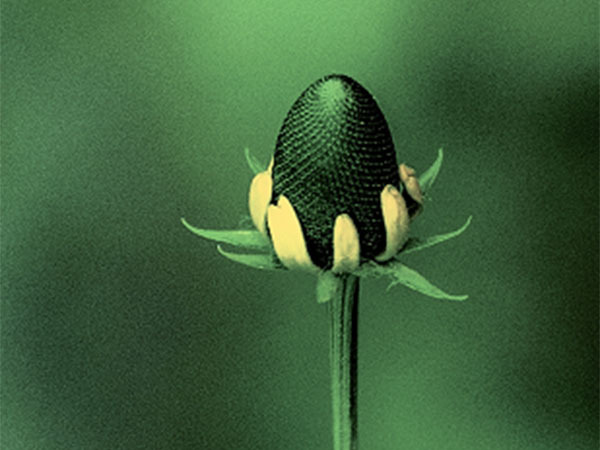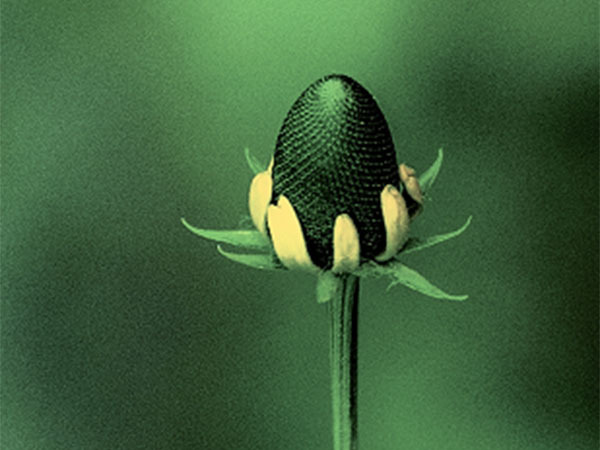 Out with the spring, in with the summer, May should have been vibrant and thriving, but from time to time you can see a hint of sorrow and helplessness on the faces of Tianjin people. There is another outbreak of COVID-19. The city's affiliated districts and subdistricts are subject to control and quarantine, and people's lives and work are affected as a result.
The Company was also affected by the lack of personnel in various departments, shortage of material supply, and poor logistics in this political and economic environment.
In the face of COVID-19, the Company promptly launched the "Emergency Plan for COVID-19". Under the strong support of General Manager Wu and the overall control of Executive Director Jiang, the technical, production, procurement, and quality control departments worked together and followed the command, and overcame all the adverse factors brought about by COVID-19 through internal staff adjustment, and inter-lending and self-production of material items so that the production could proceed smoothly, efficiently and fluently.
We would like to highlight the overhaul business of the spiral conveyor of the 084 centrifuge of a user in Shanxi. The spiral assembly subject to overhaul is a newly made part, and in the process of application for inspection and test run, the spiral conveyor rotates with a uniform and smooth sound, and passes the inspection with excellent data of vibration value less than 0.8mm/s in the vertical direction and less than 1.5mm/s in the horizontal direction of the main bearing seat at both ends, which is the highest quality record since the establishment of the Company.
Excellent results reflect the precise operation of the production personnel! Details: The density of duplex stainless steel centrifugal casting, turning, assembly, and welding of the spiral body, spiral blade chamfering, welding of the spiral body and blade, PWHT, spiral blade shaping, overall rough machining, semi-finishing, and finishing of spiral assemblies, and polishing of the inner cavity of the spiral and the pushout surface. These quality satisfaction items determine that both the concealed and apparent quality of the newly made spirals are up to standard. The rich experience of assembly personnel in assembly and adjustment, as well as fine dynamic balance accuracy, are key factors in determining the rotational accuracy, temperature, noise and other technical specifications of the spiral conveyor. Thanks to the careful operation of each work step according to the drawings, process, and inspection standards, the precise realization of each work detail, and the accumulation of the final details into excellent data, the requirements of quality products are achieved.
It is the result of the joint efforts of all Promising people that the Company can achieve such excellent results under the serious influence of COVID-19!
The May of 2022 is destined to be an extraordinary May. We believe that this May is a golden May, a sparkling May, and a memorable May for all Promising people.
Tianjin Promising Machinery Manufacture Co., Ltd.
2022-05-31