Successful Conclusion of the Year-end Work Summary of 2021
---
As New Year is once again approaching, the General Office of the Company has made detailed arrangements for all the work and all the efforts are being carried out in an orderly manner.
1. Employee personal summaries were all submitted on January 6, 2022.
2. Departmental summaries were successfully conducted in the afternoon of January 14, 2022.
3. Employees' special purchases for the Spring Festival were distributed on January 19, 2022.
4. The Company's annual meeting was successfully held in the afternoon of January 21, 2022.
5. The year-end bonus of the Company was distributed on January 26, 2022.
In 2021, with the full cooperation of all the staff of Promising, all the departments have accomplished the indicators set at the beginning of the year, and all of them have improved to different degrees.
☆ Marketing Center: Contract value increased by 65.9%, sales increased by 87.8%, and refunds increased by 35.2%.
☆ Production Center: Total output value increased by 61.8%, total man-hours increased by 29.5%, production efficiency increased by 15%, product qualification rate increased by 3%, and total overtime hours increased by more than two times.
☆ Technology Center: The Technology Center developed two new products and carried out two relatively large projects for renovation. The Technology Center developed new models, which brought new hope for the Company to develop new industries and new markets.
Summing up the past and looking forward to the future, Promising will gather its strength in 2022, and set sail for another success! Promising will continue to pursue technical progress, constantly improve itself, make good products, and give them back to new and old customers.
Promising Management Team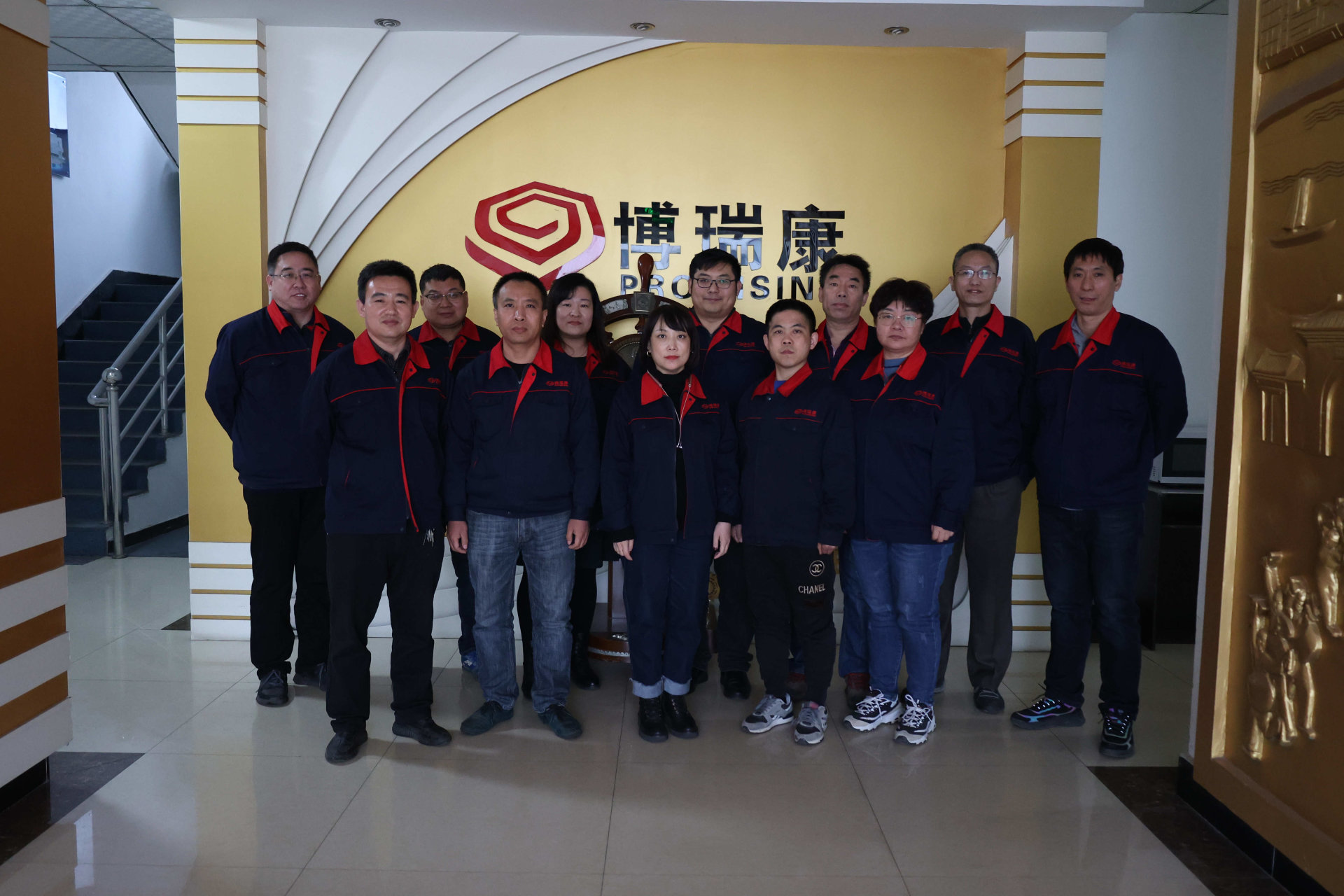 Annual Meeting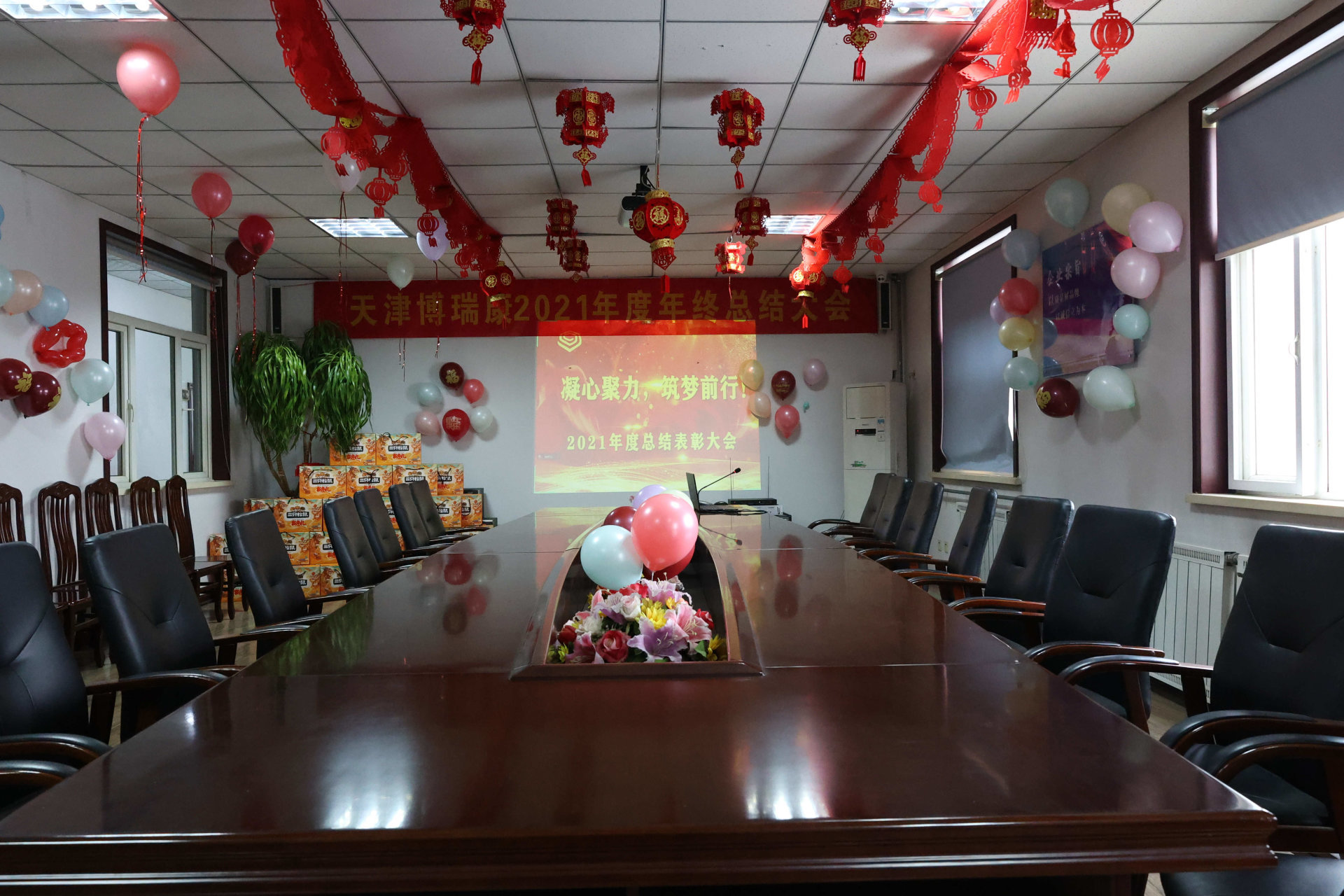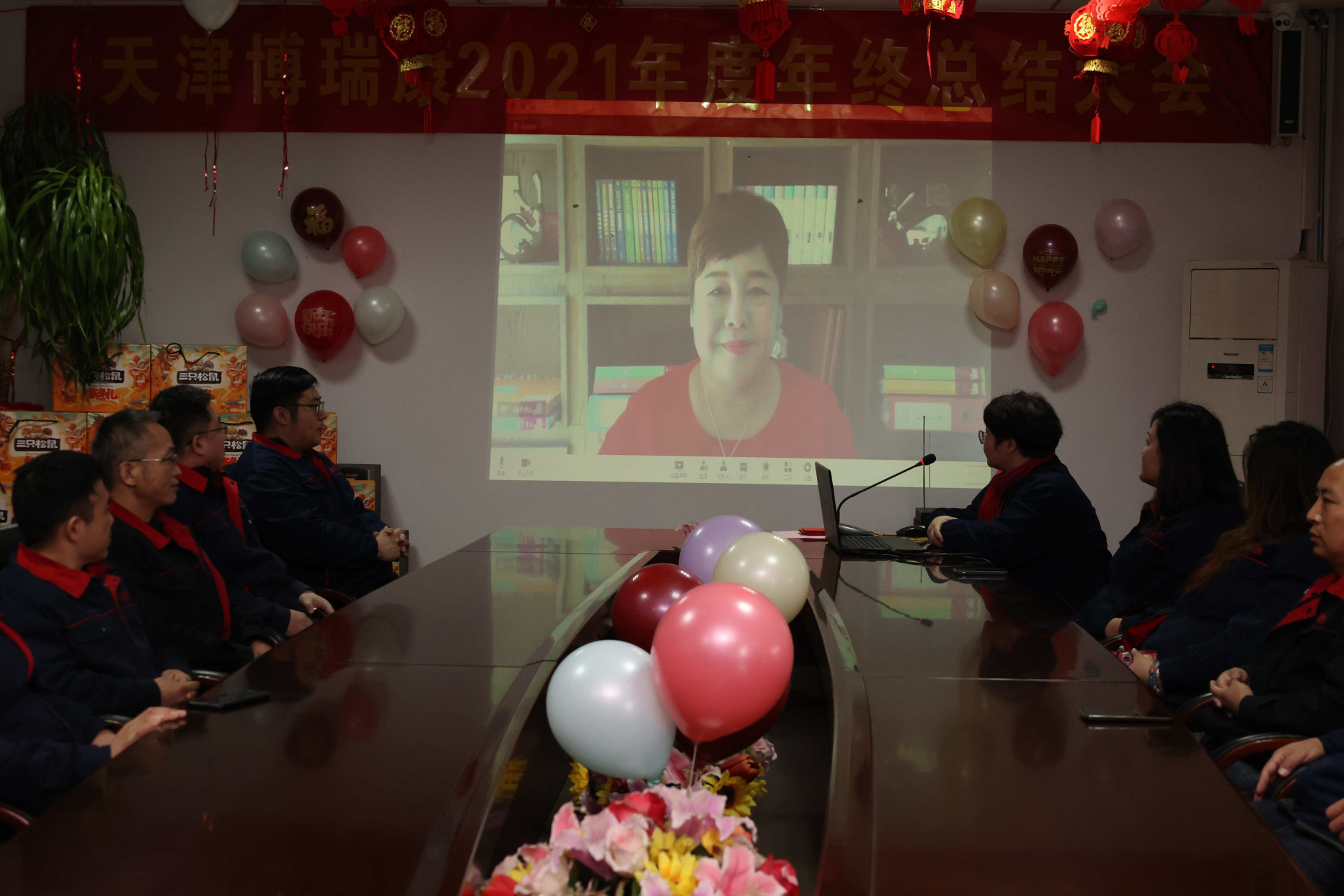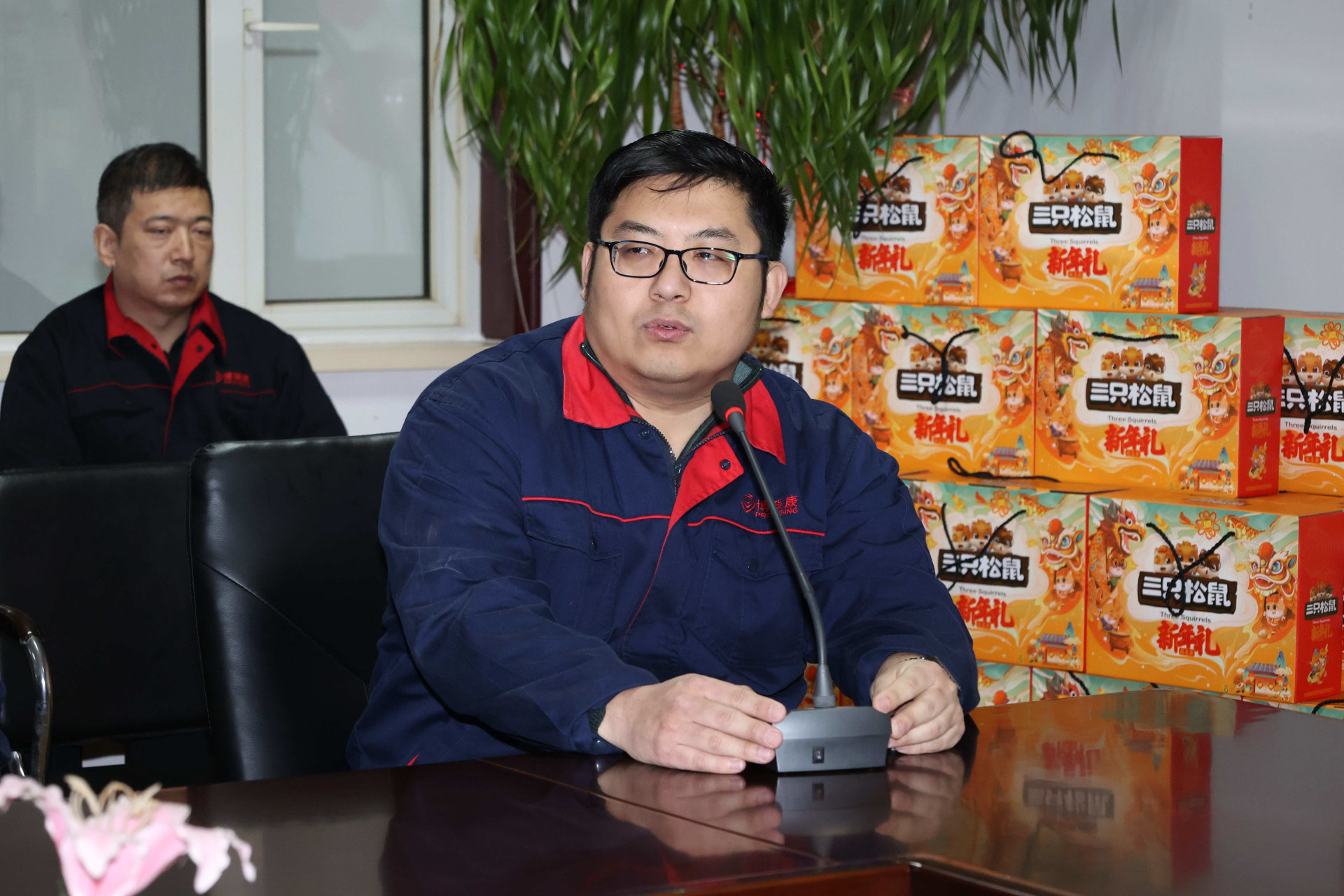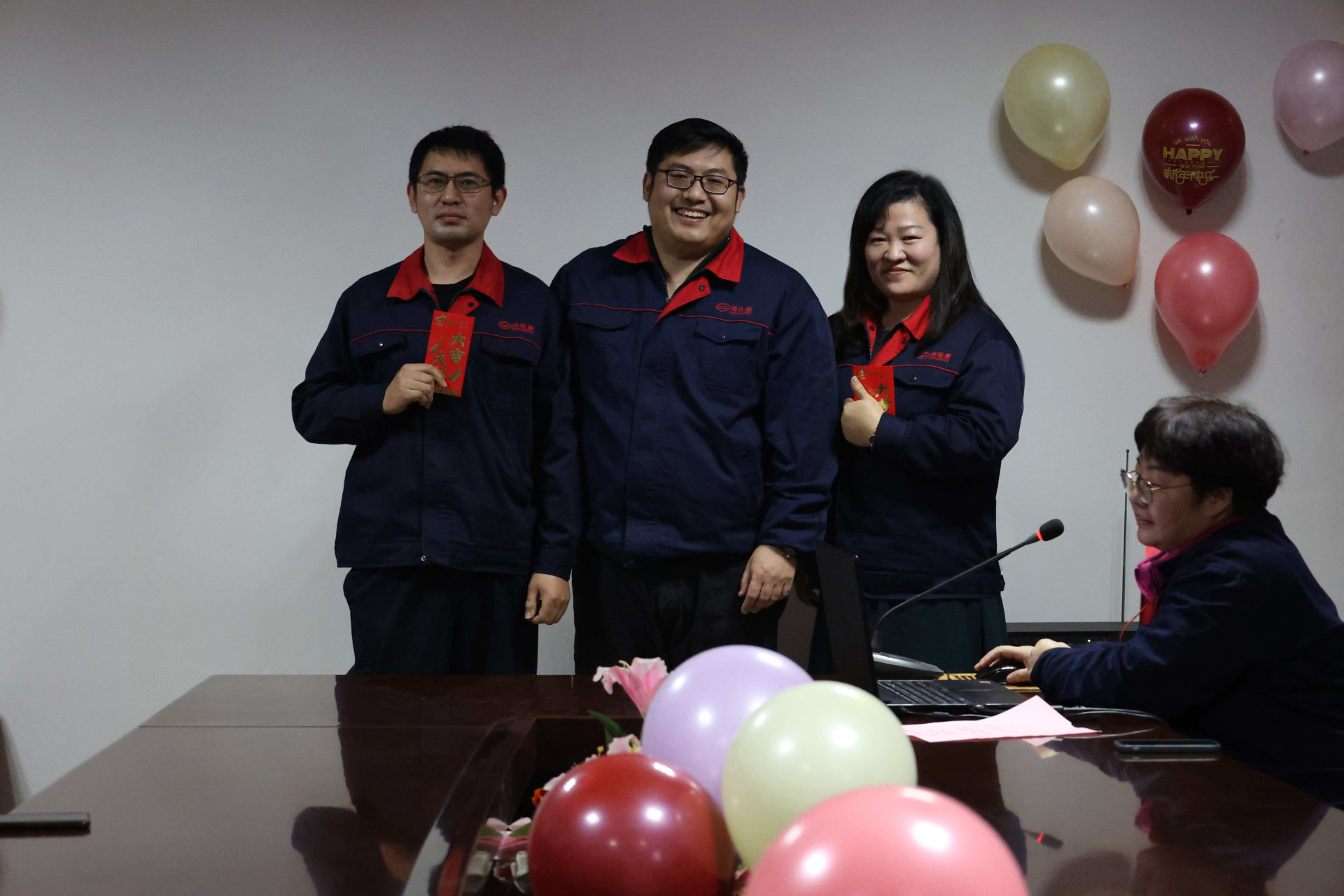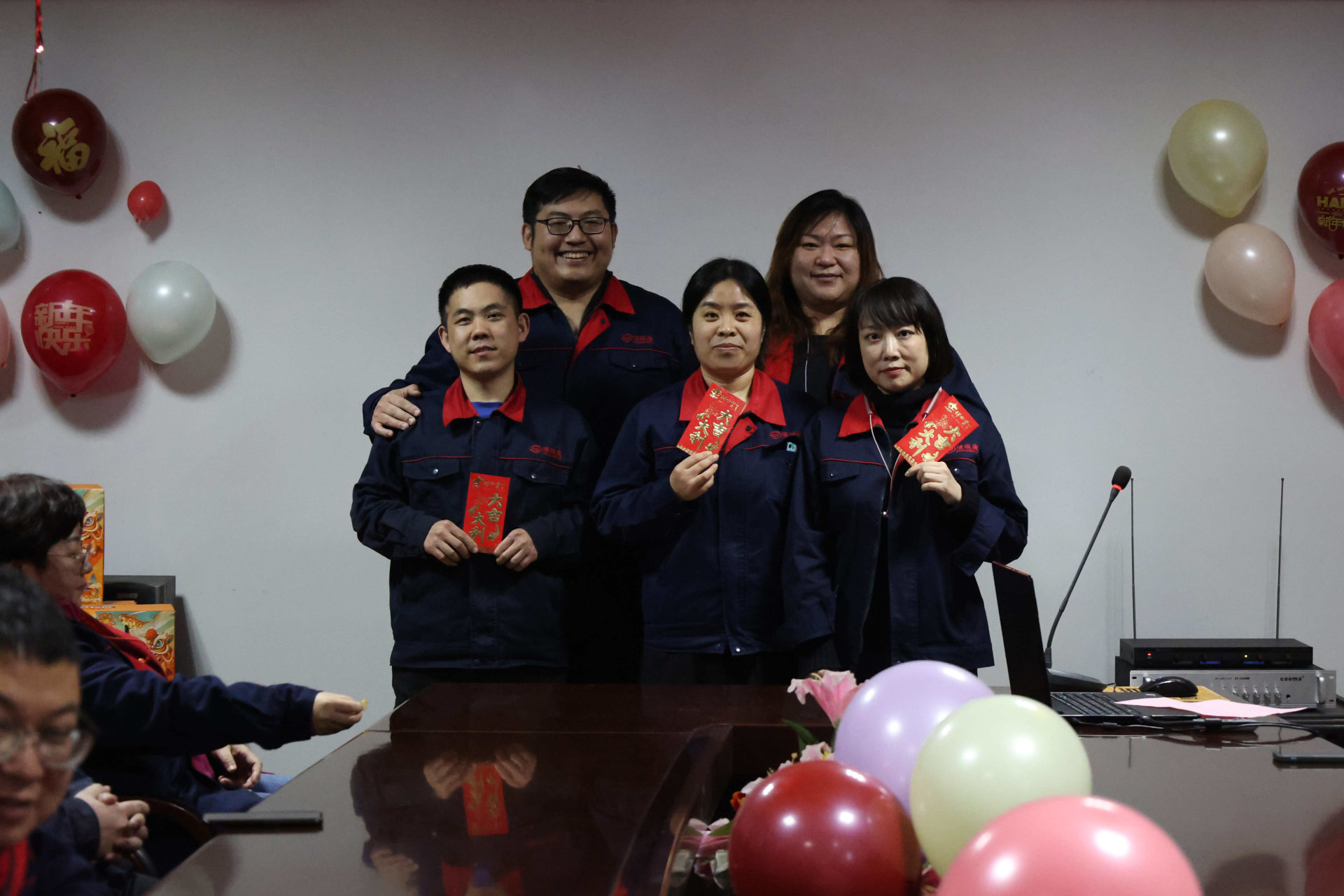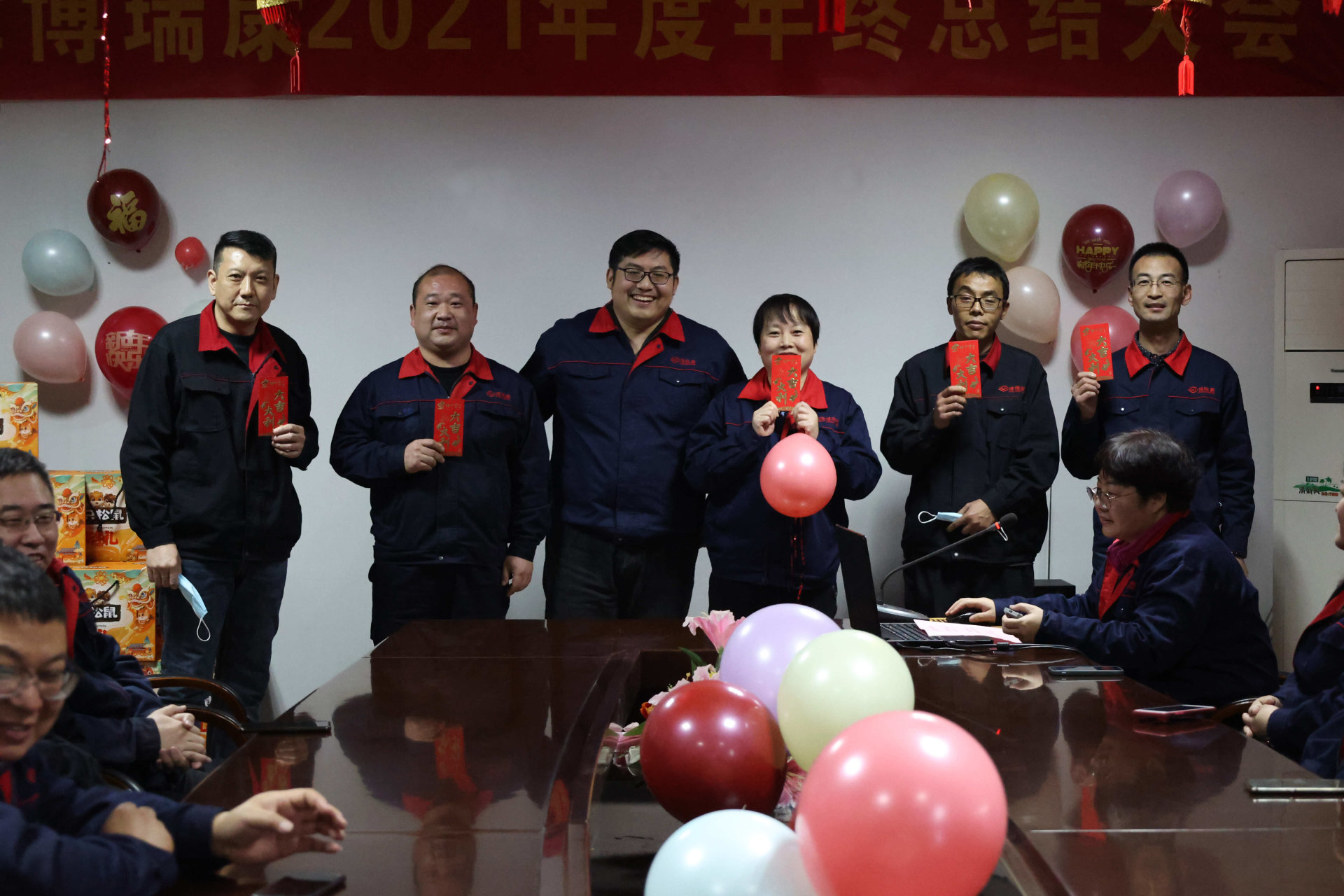 Departmental Summing-up Meeting of the Company
Distribution of Employees' Special Purchases for the Spring Festival